Home

>

Your Team

-

Our Physicians
Our Physicians
Griffin Hospital Bariatrics is proud to staff board-certified weight loss surgeons who have extensive experience in gastric bypass, gastric banding and sleeve gastrectomy surgery. We are committed to providing the best surgical care in a compassionate and healing environment. All of the surgeons at our facility are dedicated to empowering healthy living for our patients.
Abe Fridman, DO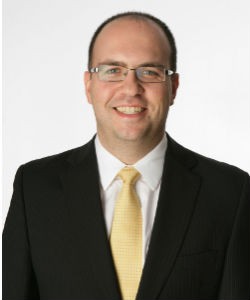 Dr. Fridman, director of Metabolic and Bariatric Surgery at Griffin Hospital Bariatrics, specializes in bariatric and general surgery. He also has been trained in Laparoscopic Foregut and surgery for the treatment of gastro-esophageal reflux disease.
Dr. Fridman began his education at Cornell University and from there complete his medical studies at the New York College of Osteopathic Medicine. He completed his internship at Northshore/LIJ in New Hyde Park, New York. Dr. Fridman became a resident at SUNY Down state in the General Surgery Program and finished the residency at Lutheran Medical center in Brooklyn, New York. During his tenure at Lutheran Medical he was awarded the Sampath Kumar Award, given to the top surgical resident in the program. Dr. Fridman completed his fellowship in Minimally Invasive and Bariatric Surgery at the Cleveland Clinic in Florida in June of 2012.
Dr. Fridman is a member of the American Society of Metabolic and Bariatric Surgeons, the American College of Surgeons, the American College of Osteopathic Surgeons, the American Osteopathic Association and SAGES.
Craig Floch, MD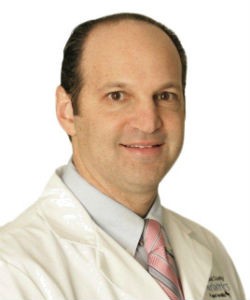 Dr. Floch is the founder and senior partner of Fairfield County Bariatrics and Surgical Specialists P.C. Over 3,500 Bariatric Procedures have been performed by Dr. Floch's practice and it is now one of the country's leading Bariatric Practices.
Dr. Floch received his Medical degree from The Chicago Medical School and continued his training at Case Western Reserve University Hospital, where he was Chief Resident. He has received multiple awards from the Department of Surgery as an instructor in the Yale/Norwalk P.A. program.
Dr. Floch is Board Certified and a member of the American society of Metabolic and Bariatric Surgery, American College of Surgeons, Society of Laparoendoscopic Surgeons, Connecticut State Medical Society, and on the Board of Trustees for the Fairfield County Medical Association.
Neil Floch, MD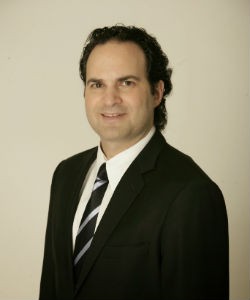 Dr. Floch performs laparoscopic adjustable gastric banding, gastric sleeve and gastric bypass procedures, and is the first fellowship trained advanced Laparoscopic Surgeon in Fairfield County.
Dr. Floch is a graduate of Tufts University and Boston University. He was the Chief Resident Surgeon at Beth Israel Hospital Center and trained at the prestigious Mayo Clinic. He was proctored and trained by Dr. Raul Rosenthal of The Cleveland Clinic.
Dr. Floch is committed to treating new patients requiring bariatric surgery as well as those in need of revisional bariatric surgery. In addition to performing surgery, he has trained several active surgeons in the techniques of advanced laparoscopic surgery.