Are you a candidate
for weightloss surgery?
View the upcoming scheudle below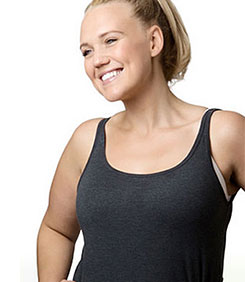 Weight Loss Seminar Schedule and Registration
As part of our commitment to helping patients become well-informed about their bariatric options, our weight loss surgery practice offers free weight loss seminars at our hospital. These meetings are led by our extensively trained bariatric surgeons, who will explain how bariatric surgery can help patients lose significant amounts of weight, enhance their health, and provide long-term outcomes. Additionally, techniques, support programs, pre- and post-operative expectations, and insurance questions are also addressed during this forum. If you are considering weight loss surgery, a seminar is the first step towards you goal. We look forward to meeting you soon!
Upcoming Seminars
Monday, February 24th – 5:30PM
Monday, March 2nd – 5:30PM
Thursday, March 19th – 5:30PM
Monday, April 6th – 5:30PM
Thursday, April 16th – 5:30PM
Sign Up For A Free Griffin Bariatrics Seminar
If you have any questions about our free weight loss seminars, please contact our medical team for more information. You can sign up for the next seminar that's convenient for you below: