Home

>

Your Team

-

Our Staff
Our Staff
Jennifer Salinger, PA-C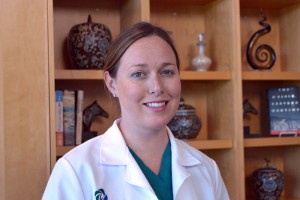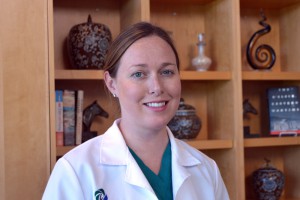 Jennifer Salinger, PA-C, completed both her bachelor's of science and master's of health science at Quinnipiac University. Upon completing the Physician Assistant program at Quinnipiac in 2006, she entered into the Yale University surgical residency for PAs, where she gained a higher level of surgical training and completed this certificate program in 2007. She has been a full time surgical PA at Griffin Hospital since completing her surgical residency training in 2007, and has had the opportunity to assist Bariatric surgeons and care for patients post-operatively during their hospitalization.
In addition to assisting surgeons in the operating room, her responsibilities include facilitating appropriate post-operative care, and helping patients recover and transition from the hospital to home. Jennifer understands the pre-operative and post-operative process that bariatric patients experience, and enjoys the opportunity to help take care of patients through their recovery.
Kimberly Fisher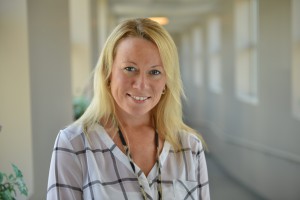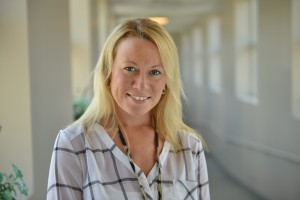 Kimberly Fisher is the Bariatric Care Specialist at Griffin Hospital. She holds a Bachelor of Science in Nutritional Science from the University of New Hampshire and is a Certified Wellness Coach through Wellcoaches®. She has a passion for health and wellness, and empowering others to be successful with their lifestyle changes.
In her spare time you will find Kim out running, at a Yoga class, or at the beach with friends and family.
Kelly Miller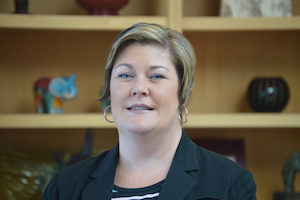 Kelly Miller is the Bariatric Social Worker at Griffin Hospital. She completed her Bachelors of Social Work at Eastern Connecticut State University in 2001 and immediately continued her education to obtain her Master of Social Work at UCONN School of Social Work. Kelly started her career at MidState Medical center where she practiced in the emergency room, crisis and medical social work. Kelly started her work in bariatrics in 2009 and came to Griffin in 2017 to continue her passion of working with patients who are in the process of undergoing bariatric surgery to help patients on their way to better health and wellbeing.
In her spare time Kelly enjoys spending time with her family and enjoying watch her twin boys grow up.
Larissa Zepko-March, RD, CD-N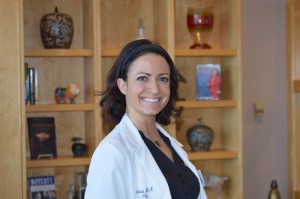 Larissa is a registered dietitian at Griffin Hospital as well as New Milford Hospital. She holds a bachelor of science in Nutrition and Dietetics from the University of Saint Joseph and a Bachelor of Science in Business Administration from the University of Connecticut. She enjoys meeting with the bariatric patients pre and post-op to discuss the challenges they face as they adjust their diet and lifestyle. On the weekends you will find Larissa enjoying time with her daughter on their family's farm in Northwestern CT.
Ricky Le Pera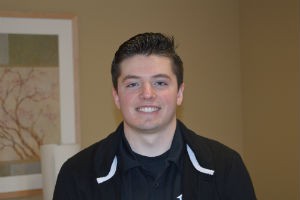 Ricky is an Exercise Physiologist in the Cardiac Rehabilitation department. He graduated with a Bachelors degree in Exercise Science with a concentration in Human Performance from Southern Connecticut State University. He completed his internship at Yale New Haven Hospital for Cardiac Rehab. In his spare time he plays ice hockey for a local men's league and thoroughly enjoys personal fitness. He is 1 of 4 children in his household. Oddly enough, his siblings are triplets and he was born 2 years later on their birthday.