Does Bariatric Surgery Cause Hair Loss?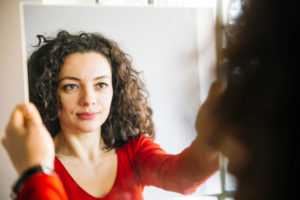 Bariatric surgery can be life-changing in many ways, and it offers a chance for patients to restore their confidence as well as their health. That said, some effects of weight loss surgery are less well-received, and one of the most common is hair loss. Hair loss following bariatric surgery can occur for a number of reasons, but in the majority of cases, the effect is temporary.
The cause of temporary hair loss after weight loss surgery typically results from a response to anesthesia or due to the severe calorie reduction that follows treatment. This type of hair loss is known as telogen effluvium and is usually a short-term condition. Depending on your risk for hereditary hair thinning and loss, regrowth may be complete or partial after a few to several months. Many hair restoration options now exist that may help regrow hair that was shed during the recovery period without returning. That said, most patients find this effect a minor bump on the road to a healthier, happier life.
If you have any questions about hair loss following weight loss surgery, our surgeons and medical team can help. Talk to us today about your concerns.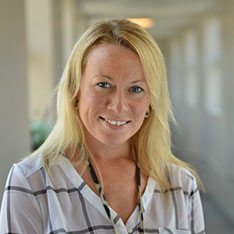 Ask Kim
Questions? Ask Kim!
Get A Quick Response
Need help registering for support groups, monthly workshops or bariatric seminars? Unsure of the process or how to begin? We take pride in offering concierge style guidance for all current and potential patients.