Are More People Choosing Bariatric Surgery?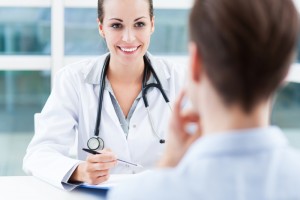 Approximately one-third of Americans are considered obese, a number that has been increasing over time. One of the most effective treatments for severe obesity is bariatric surgery. As a result, many people assume that weight loss surgery must be growing in popularity as obesity rates climb. This, however, is not actually the case. In fact, fewer people are choosing to undergo weight loss surgery. The reasons why are complex, as our skilled bariatric surgeons explain:
One of the biggest impediments to receiving bariatric surgery for most patients is cost. Many health insurance companies either partially cover or do not cover the cost of weight loss surgery. Those that do provide coverage for a procedure may have a difficult and convoluted approval process that can take years to navigate. While Griffin Bariatrics provides support to patients to help them manage these issues, many individuals are left understandably frustrated by the system. We make it a priority to help people negotiate insurance-related issues, and we also offer appealing financing terms for those who opt to pay out of pocket.
Obesity is classified as a disease. As such, medical insurance should conceivably cover the cost of treatment. However, the reality is sometimes very different. Our experienced medical team can help you if you have questions about weight loss surgery and medical coverage, simply give us a call.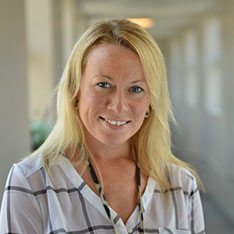 Ask Kim
Questions? Ask Kim!
Get A Quick Response
Need help registering for support groups, monthly workshops or bariatric seminars? Unsure of the process or how to begin? We take pride in offering concierge style guidance for all current and potential patients.