What Is the Best Way to Treat Obesity?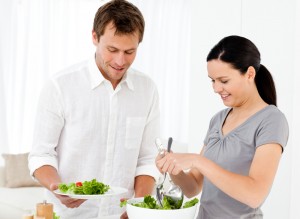 Just as there are a multitude of causes of obesity, so too are there numerous ways to address this disease. At Griffin Bariatrics, our extensively trained weight loss surgeons offer the most advanced techniques available to help patients lose weight and improve their health with long-term results. We believe, and studies have shown, a multimodality approach to obesity treatment offers a better chance of losing weight and keeping it off. That is why we offer state-of-the-art bariatric procedures, including gastric sleeve surgery, gastric banding, and gastric bypass, as well as a comprehensive pre- and post-operative support system that includes fitness and nutrition programs.
Part of what makes obesity a complicated disease to treat is the fact that this condition often has both genetic and lifestyle influences. As a result, a strict diet and exercise regimen is rarely effective alone. Additionally, many patients are able to lose weight initially, but find that, over time, some weight returns. With our On-Track Workshops, patients have access to counseling, support groups, cooking demonstrations, and exercise classes that can provide the help they need whenever they need it. We understand that a variety of factors can affect your experience, and we're prepared to assist in a way that makes achieving your health and wellness goals as easy and enjoyable as possible.
Obesity is a complicated issue, and treatment should be customized to match. For more information on how a comprehensive approach to weight loss offers improved results, please reach out to our skilled team.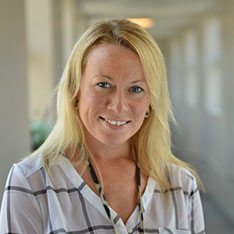 Ask Kim
Questions? Ask Kim!
Get A Quick Response
Need help registering for support groups, monthly workshops or bariatric seminars? Unsure of the process or how to begin? We take pride in offering concierge style guidance for all current and potential patients.