Health Fair at Griffin Hospital a Great Success
Griffin Hospital held its first ever Weight Loss Surgry Heath Fair on April 29, 2010. The fair was presented by Dr. Ehrlich and featured Khaliah Ali, author of the book "Fighting Weight" and daughter of legendary boxer Muhammad Ali. In the book, Ms. Ali describes her fight with obesity and her experiences with laparoscopic gastric banding ("lap-band") surgery; she was to be the keynote speaker at the event.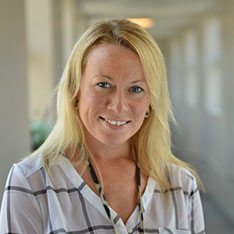 Ask Kim
Questions? Ask Kim!
Get A Quick Response
Need help registering for support groups, monthly workshops or bariatric seminars? Unsure of the process or how to begin? We take pride in offering concierge style guidance for all current and potential patients.