The Importance of Support Following Weight Loss Surgery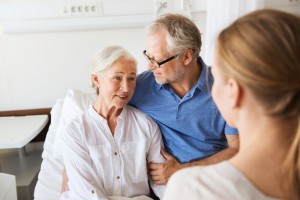 It's not uncommon to experience a variety of emotions following weight loss surgery, some of which may be conflicting. Excitement is of course normal, but feeling nervous or even a little bit fearful is also perfectly natural. What you shouldn't worry about is completing this journey alone. At Griffin Bariatrics, our skilled medical team offers support at every stage of your experience, beginning well before you have the surgery and continuing throughout your life. We believe these services are crucial to optimizing your well-being and to achieving long-term success.
Changing foundational elements of your lifestyle, such as how you think about food, isn't something that can happen overnight. When you need advice on nutrition options, fitness programs, or personal concerns related to weight loss, we are here to help. We have support groups designed with your needs in mind. Counseling, exercises classes, and cooking demonstrations are all available through our On Track Program and On Track Workshops. Furthermore, we know sometimes the best resources are patients who have already been where you are. Our group therapy sessions offer you a chance to connect with people who also had bariatric surgery. In this welcoming, non-judgmental environment, you can learn from others' experiences and share your own.
Studies have shown that utilizing support services following weight loss surgery can result in greater long-term success. In addition to that, we believe our comprehensive program can do more than assist you in achieving your health and body weight goals – we believe it can help you enjoy the journey there.
If you have additional questions about Griffin Bariatrics support services, or if you would like to schedule a consultation with one of our skilled medical professionals, please contact our office today.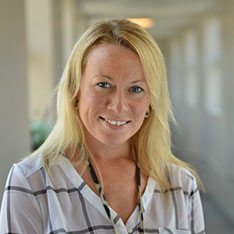 Ask Kim
Questions? Ask Kim!
Get A Quick Response
Need help registering for support groups, monthly workshops or bariatric seminars? Unsure of the process or how to begin? We take pride in offering concierge style guidance for all current and potential patients.