Tips for Eating Healthy All Summer Long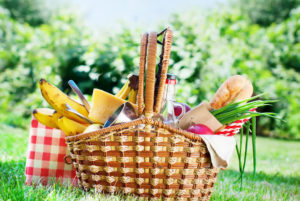 Now is the perfect time to enjoy the outdoors and make the most of the higher temperatures and longer days, but summer, as wonderful as it is, presents some difficulties for bariatric surgery patients, too. Maintaining a healthy diet can prove daunting when so much tempting food abounds. Fortunately, you can have your fun and eat great too with these healthy tips for staying foodwise this season:
Heading to the Water
Whether it's the local swimming pool, the beach, or lakeside, preparing for a day on the water is as easy as packing a picnic lunch. Skip the greasy spoons and bring hummus, veggies, sliced turkey, cheese cubes, grapes, and almonds in a cooler and you'll stay full without the need for utensils.
Visiting a Theme Park
Many theme parks don't allow outside food, which can present a special challenge to people trying to lose weight. Your best bet is to head online and research your dining options in advance, and be sure to enjoy a healthy breakfast before you go. If no options look ideal, it's ok to choose the best alternative for the situation: a hotdog or burger patty without the bun or even chicken fingers. Chew slowly and thoroughly until you feel satisfied, and then go back to enjoying the park!
Taking a Flight
It's become standard for passengers to bring their own food on flights these days, just double-check with your carrier about any restrictions on foods (such as nuts). Pack your favorite healthy snacks in advance, and then you won't feel tempted to indulge in the overpriced and often unhealthy options at the airport.
Going to the Game
Like theme parks, stadiums rarely allow in outside food and drink, and the menu items are often unhealthy. Still, some concessions are better than others. Look for chicken wraps, turkey burgers, and peanuts (skip the Cracker Jacks). And take advantage of all those stairs when the game hits a lull.
Have a question about a particular location and how to make an eating plan in advance? Talk to our team or check in with your nutritional coach to get personalized options that take the stress out of your summer plans.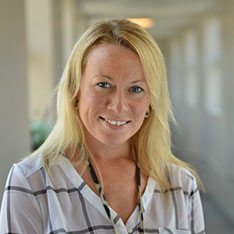 Ask Kim
Questions? Ask Kim!
Get A Quick Response
Need help registering for support groups, monthly workshops or bariatric seminars? Unsure of the process or how to begin? We take pride in offering concierge style guidance for all current and potential patients.