Announcing the Addition of a Monthly Support Group Meeting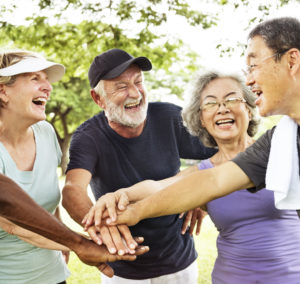 We understand that many people lead busy lives, and making time for weight loss support groups can be difficult. One of our priorities is to make our meet-ups and informational sessions as accessible and convenient as possible. To this end, we have added an additional monthly group meeting to our roster. You can now learn more about the bariatric surgery process, from start to finish, on the fourth Monday of each month as well as the second Wednesday each month. The times for both meetings are the same: 6:30 PM until 8:00 PM.
We hope the addition of this second time slot increases your ability to visit with us. Weight loss is a lifelong commitment, and the more personal and professional support you have the better the chances of succeeding in your goals. Once again, support group meetings will be held:
Every Fourth Monday of the Month
From 6:30 PM to 8:00 PM
Every Second Wednesday of the Month
From 6:30 PM to 8:00 PM
For more information or to schedule a consultation, please contact our office. We hope to see you soon!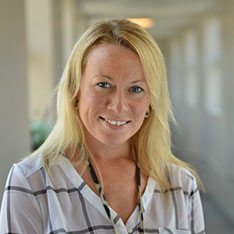 Ask Kim
Questions? Ask Kim!
Get A Quick Response
Need help registering for support groups, monthly workshops or bariatric seminars? Unsure of the process or how to begin? We take pride in offering concierge style guidance for all current and potential patients.