Can I Have Caffeine After Bariatric Surgery?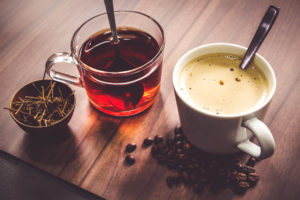 Initially after weight loss surgery you will have significant restrictions on what you can eat and drink, and this list includes caffeine. However, that does not mean you can never have caffeinated beverages ever again. Our bariatric surgeons want patients to understand that their stomachs are quite sensitive after a procedure. As a result, they need to be very careful about how they reintroduce foods and liquids. Caffeine should be avoided for the first 30 days after you have surgery. If you love coffee or caffeinated tea, you may reintroduce these beverages into your diet slowly after this point if your surgeon thinks it is safe to do so.
Most people enjoy their coffee or tea with other substances, including sweeteners and dairy. Choose wisely about which caffeinated items you drink and how much sugar and fat are in them. With a little care, you can continue to sip your favorite type of drinks, including caffeinated ones, once your body has healed.
For more information about what to eat and drink after bariatric surgery, please reach out to our medical team. We are here to help you succeed.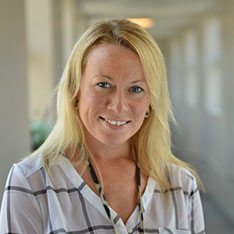 Ask Kim
Questions? Ask Kim!
Get A Quick Response
Need help registering for support groups, monthly workshops or bariatric seminars? Unsure of the process or how to begin? We take pride in offering concierge style guidance for all current and potential patients.