Do I Need Revisional Bariatric Surgery?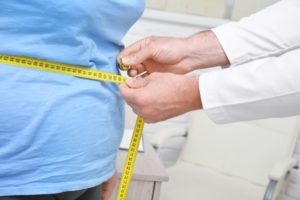 Most bariatric patients hope to have a single procedure to address their concerns, but in some cases a second surgery may be necessary. The reasons for this can vary, and your options for revision weight loss surgery will also depend on the technique originally used and the goal of the second surgery. If you think you may need revisional bariatric surgery, our extensively trained and board-certified weight loss surgeons can help you identify the problem and develop a customized solution that optimizes your results. Some of the reasons patients may need revision bariatric surgery include:
Complications stemming from the initial procedure
Insufficient weight loss
Excessive weight loss
Preference for another weight loss technique
The final possibility, preference for another weight loss technique, is quite uncommon, but is often expressed in combination with another issue, such as insufficient weight loss or complications. During your initial consultation, we will review your results, discuss your desired outcome, go over your lifestyle habits, and provide guidance as to the next step in your care. Talk to us today for more information.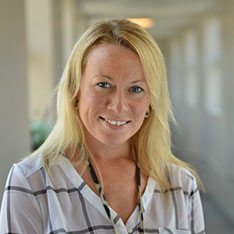 Ask Kim
Questions? Ask Kim!
Get A Quick Response
Need help registering for support groups, monthly workshops or bariatric seminars? Unsure of the process or how to begin? We take pride in offering concierge style guidance for all current and potential patients.