Presurgical Counseling for Weight Loss Surgery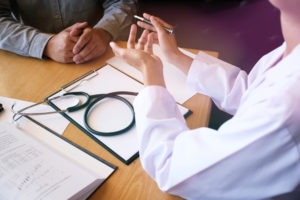 One way to know whether a bariatric surgeon or practice is right for you is to ask if they offer presurgical weight loss counseling and comprehensive weight loss support programs. These options bookend bariatric surgery and support patients in their goals—ultimately leading to greater success. Presurgical counseling covers a lot of ground, going over most of what you will need to know about weight loss surgery. Some of the topics covered include:
Qualification info for different types of bariatric surgery
Dietary changes you will need to make before and after surgery
Lifestyle changes you will need to make before and after surgery
What recovery will be like
Which procedure may best suit your needs and goals
What results to anticipate
Presurgical counseling involves healthcare professionals from many disciplines, including nutrition, exercise, mental health, and medical. They can answer your questions and help you better understand the benefits and challenges of weight loss surgery.
If you have questions about what to expect during presurgical counseling, give us a call. We can review what happens in this meeting and how you can best prepare.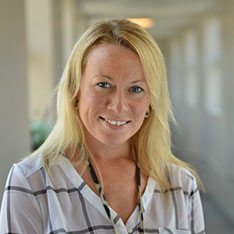 Ask Kim
Questions? Ask Kim!
Get A Quick Response
Need help registering for support groups, monthly workshops or bariatric seminars? Unsure of the process or how to begin? We take pride in offering concierge style guidance for all current and potential patients.