Dr. Rishi Ramlogan Discusses New AMA Decision About Obesity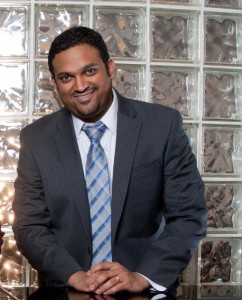 Recently the AMA made a groundbreaking decision when they determined obesity to be a disease. Many are hopeful that this ruling will open the way for obese patients to gain better health coverage and encourage physicians to offer more treatment options for the control and prevention of obesity. Dr. Rishi Ramlogan, medical director of Griffin Bariatrics, discusses the weight of this new ruling and how it can positively affect those who are suffering from obesity. Read on to learn more.
Griffin Bariatrics is a leading weight loss surgery center in Connecticut. We offer gastric bypass, gastric banding, and gastric sleeve surgery for the treatment of obesity. To learn more about our center, our surgeries, and our services, please attend one of our free bariatric surgery seminars, call us at 888-657-9252, or attend a free support group.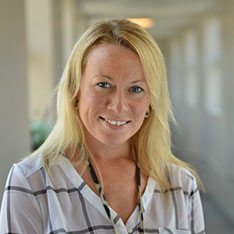 Ask Kim
Questions? Ask Kim!
Get A Quick Response
Need help registering for support groups, monthly workshops or bariatric seminars? Unsure of the process or how to begin? We take pride in offering concierge style guidance for all current and potential patients.