Is a Nutrition Plan Necessary for Bariatric Success?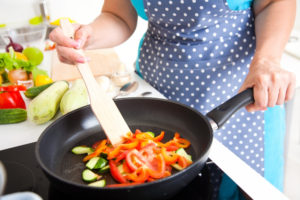 It's not uncommon to hear potential weight loss surgery patients question whether they will be able to follow the strict dietary program that typically follows a bariatric procedure. Many worry it will be too difficult, and others wonder how important it is to follow the nutrition program to achieve their goals. The truth is, following the dietary guidelines is essential to long-term weight loss, which is why our skilled bariatric surgeons and medical team gradually adapt you to a customized plan. This not only makes the transition to smaller portion sizes and healthier food easier, it helps to set you up for lasting success.
Part of the reason bariatric surgery patients need to follow a nutrition plan is because stomach function often will be altered by the procedure. As a result, it can be uncomfortable for you to consume too much or to eat a lot of sugary, oily, or fried foods. It's also important to follow our dietary guidelines so that you can intake nutrient-dense food that enhances your health and well-being. Each weight loss surgery has its own set of instructions for how, when, and what to eat. These changes can take some getting used to, which is why we will start to transition you before the operation.
Your food preferences may also transform following the weight loss procedure. Many patients find they no longer crave certain foods they used to love, and eating smaller, healthier portions is often much easier when stomach size is limited or reduced.
We understand you may have several questions about your diet, and we're here to help. Contact our practice for additional information or to sign up for one of our informative seminars.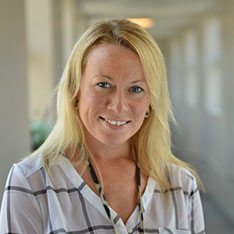 Ask Kim
Questions? Ask Kim!
Get A Quick Response
Need help registering for support groups, monthly workshops or bariatric seminars? Unsure of the process or how to begin? We take pride in offering concierge style guidance for all current and potential patients.