Could My Stomach Stretch After Sleeve Gastrectomy?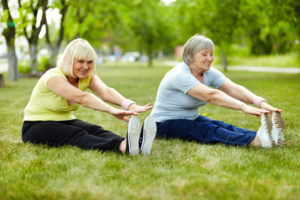 One of the most commonly performed bariatric surgeries, gastric sleeve surgery works by reducing the size of the stomach and limiting the number of calories that can be comfortably consumed. Since the procedure relies on minimizing the size of the stomach, many patients wonder if there is a risk of stretching the stomach, making it larger, and regaining the weight.
The stomach is a very flexible organ, and some stretching is normal. When food is eaten, the stomach stretches to accommodate the material and alerts your brain when it has reached capacity so you know to stop eating. If someone continues to eat after this point, the stomach will stretch further. Stomachs that are regularly stretched to contain excess food will eventually become permanently larger. This can lead to difficulty determining fullness and cause feelings of hunger even when sufficient food has been consumed. As a result, a patient could gain weight after surgery if they routinely overeat.
If overeating is a rare event, the stomach may stretch a bit but should shrink back to its original size, so most patients shouldn't be too concerned with this effect. However, it is vitally important that you follow your bariatric team's instructions and participate in the comprehensive bariatric surgery support program to develop healthy eating habits and enhance your chances for long-term success.
For additional information about gastric sleeve surgery and follow-up care, please talk to our skilled medical team. We're here to help you at every step of your journey.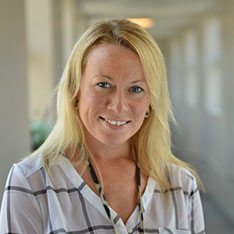 Ask Kim
Questions? Ask Kim!
Get A Quick Response
Need help registering for support groups, monthly workshops or bariatric seminars? Unsure of the process or how to begin? We take pride in offering concierge style guidance for all current and potential patients.