What Can I Eat After Gastric Bypass Surgery?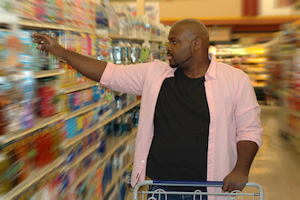 Congratulations! By undergoing gastric bypass surgery you have taken a major step toward reducing your weight and improving your health. If you're wondering what precisely you can eat, what you should avoid, and how much you can consume following this popular operation, Dr. Rishi Ramlogan, our experienced bariatric surgeon, will be happy to detail the specifics during your consultations. To offer a helpful resource, we have provided a quick overview of the typical gastric bypass diet to help you achieve your weight loss goals from home and on the go.
Generally speaking, you should try to consume between 400 and 900 calories per day, but it's important that you stay under 1000 calories for the first year following gastric bypass surgery, unless told otherwise by Dr. Ramlogan. Taking small bites and chewing slowly and carefully will help you begin the digestion process.
Within those calories, you should try to consume at minimum around 65-75 grams of protein, which can be found in meats, poultry, fish, and seafood, as well as less commonly known sources such as milk, yogurt, tofu, soy, and cottage cheese. Three ounces of meat (about the size of a deck of cards) and one cup of milk has about 40 grams of protein, for comparison. If you find meat difficult to digest, try ground meat or select another type of protein; there are lots of options!
Just as important as what you should eat is what you should avoid, and the list includes sugary foods, sweets, fatty foods, and certain starches like bread and rice. You should also try and cook vegetables and fruits before eating them, rather than have them raw. You should also stay away from carbonated beverages, gum, drinking with straws, and chewing ice, as these can build up air in your stomach, leading to discomfort.
Determining the right diet for your needs and lifestyle will take a while, and you should start to broaden the types of food you intake over time to help ensure you are getting a balanced diet. If you have additional questions about what you should and shouldn't eat following gastric bypass surgery, or if you would like to schedule a consultation with Dr. Ramlogan, please contact us today. We're ready to help!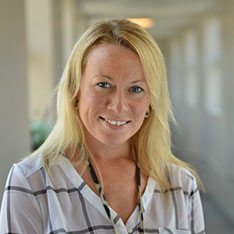 Ask Kim
Questions? Ask Kim!
Get A Quick Response
Need help registering for support groups, monthly workshops or bariatric seminars? Unsure of the process or how to begin? We take pride in offering concierge style guidance for all current and potential patients.