What Vitamins Should I Take After Gastric Bypass Surgery?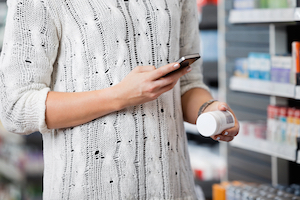 Following gastric bypass surgery, you must adopt a new diet that involves ingesting fewer calories and taking a number of vitamins to help you lose weight and maintain a healthy system. The food and drink you consume may not provide enough nutrients on their own, and taking vitamin supplements can help make up for the deficiency. These vitamins can be found at most local health food stores, pharmacies, and even some grocery stores, and our skilled bariatric surgeon, Dr. Rishi Ramlogan, will advise you of which ones will be best for your needs. Some of the supplements he may recommend include:
     Calcium: To maintain bone strength
     Vitamin B12: To prevent anemia and protect blood cells
     Vitamin D: To promote calcium and phosphorus absorption
     Multivitamin: For comprehensive support and to fill nutrition gaps
     Iron: To prevent anemia and to help store oxygen in muscle tissue
In addition to these, Dr. Ramlogan may also advise taking other nutrients, such as protein or folic acid, depending on your dietary needs. Each vitamin performs a vital service, and you should be sure to take the recommended dosage as instructed throughout the day with fluids. In many cases, you will have to take multiple pills multiple times a day, and you should discuss how to best schedule your doses to maximize their benefits and suit your lifestyle.
For more information about which vitamins you should take following gastric bypass surgery and what they do, or if you would like to schedule a consultation with Dr. Ramlogan, please contact us today.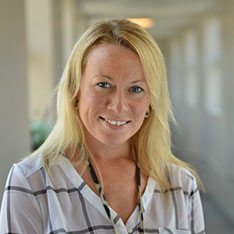 Ask Kim
Questions? Ask Kim!
Get A Quick Response
Need help registering for support groups, monthly workshops or bariatric seminars? Unsure of the process or how to begin? We take pride in offering concierge style guidance for all current and potential patients.