Diabetes and the Benefits of Weight Loss Surgery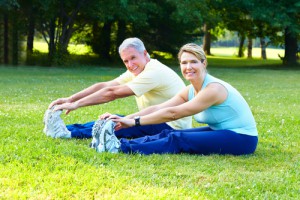 One of the key concerns of carrying significant excess weight is the increased risk of developing type 2 diabetes. Diabetes occurs as a result of your body's inability to maintain stable glucose (sugar) levels. Type 2 diabetes, also called T2D, is the most common form of this condition, and it can develop when your body cannot produce enough insulin (a hormone that regulates glucose). In some cases, your body may produce enough insulin; however, your system may not be able to properly utilize the hormone to combat the volume of glucose, typically leading to insulin resistance. Insulin helps glucose move into cells, and without it glucose can build up in the bloodstream, increasing the risk of developing life-threatening problems, such as heart attack, stroke, or dehydration. Fortunately, losing weight can aid in reducing or eliminating diabetes symptoms. If you're obese, diabetic, and having difficulty losing weight, our experienced bariatric surgeon, Dr. Rishi Ramlogan, may be able to help.
Losing a substantial amount of weight can reduce the need for antidiabetic medications and, in some cases, eliminate the need for prescription diabetes treatment entirely. Bariatric surgery can help to achieve diabetes remission in several ways, including increasing your metabolism, lowering glucose levels and, as a result, reducing insulin production, and requiring healthier food choices. While all methods of weight loss surgery are designed to provide significant results, some approaches, such as the Roux-en-Y gastric bypass, typically offer more pronounced benefits with regard to diabetes.
If you would like to know more about how bariatric surgery from our practice can help you reduce or eliminate the need for diabetes medication, or if you would like to schedule a consultation, please contact us today.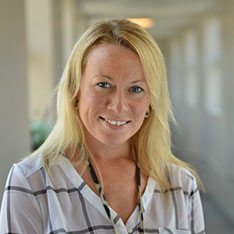 Ask Kim
Questions? Ask Kim!
Get A Quick Response
Need help registering for support groups, monthly workshops or bariatric seminars? Unsure of the process or how to begin? We take pride in offering concierge style guidance for all current and potential patients.