Can a Gastric Band Be Removed?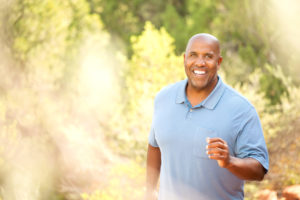 Gastric banding can be a very effective way to lose excess weight and enhance your health. That said, in some instances a patient may not lose as much weight as their bariatric surgeon expected or the device may not be right for them in another way. Although complications are rare, they can include band erosion, port infection, band intolerance, or band slippage. These conditions may call for the band to be adjusted, removed, or replaced. Again, complications are unlikely to happen; however, should something merit removal of the gastric band, it can be done. In fact, the band was designed to be completely reversible.
The gastric banding procedure can be taken out by removing the device through the same small, laparoscopic incisions used to place it initially. Recovery should be similar to when the band was inserted. Our experienced bariatric team will help you determine if another weight loss technique can optimize your goals, and which approach is ideal for you based on your unique characteristics.
Want to learn more about gastric banding or find out if weight loss surgery is right for you? Attend one of our seminars for additional information or contact us to schedule a consultation.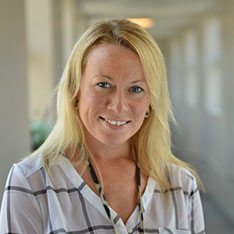 Ask Kim
Questions? Ask Kim!
Get A Quick Response
Need help registering for support groups, monthly workshops or bariatric seminars? Unsure of the process or how to begin? We take pride in offering concierge style guidance for all current and potential patients.