How Often Will My Gastric Band Have to Be Adjusted?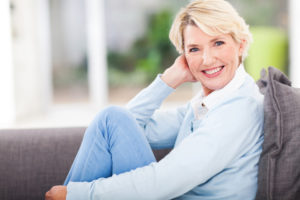 Each bariatric procedure works in a unique way to help you lose weight and improve your health. Gastric banding reduces the size of the stomach to limit the number of calories a patient can consume. This is achieved by placing a band around the top portion of the stomach, which is tightened to create a smaller pouch. The band is tightened by adding saline to the balloon located on the inside of the band, which fills up and put pressure on the stomach, making it small in size. Determining how tight or loose the band should be can take several adjustments and is based on factors like your eating habits, level of hunger, and amount of weight loss since the previous visit.  
Most patients will need to see our experienced bariatric surgeons for adjustments three to five times in the first year after receiving their gastric band. After the first year, twice-yearly visits for fills is standard, although your experience may vary. During your appointments, your surgeon will ask you how often you're hungry, if you're snacking, what types of food you're eating, when you begin to feel full, how much you're consuming at each meal, and other questions. These inquiries help him determine whether to adjust your gastric band and by how much.
If you have any questions about how gastric banding works, or what to expect during an adjustment visit, please don't hesitate to contact our medical team for support.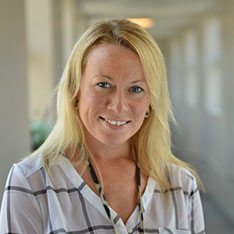 Ask Kim
Questions? Ask Kim!
Get A Quick Response
Need help registering for support groups, monthly workshops or bariatric seminars? Unsure of the process or how to begin? We take pride in offering concierge style guidance for all current and potential patients.