The Connection Between Obesity and Obstructive Sleep Apnea (OSA)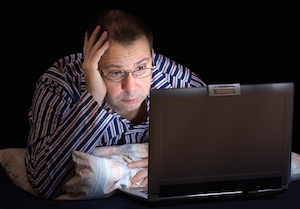 When you sleep, your mind and your body have the opportunity to recover from the day's events, stressful, happy, and neutral alike. However, if you're not getting good quality rest each night, a number of unwanted effects can occur. Obstructive Sleep Apnea (OSA) is sleep disorder that causes you to stop breathing periodically during the night. There are many risk factors that can lead to OSA, and one of the most common is excess weight. To help our patients identify if they have this condition and seek treatment, our team at Griffin Hospital has provided the following quiz that you can use to assess your sleep quality.
In the event you receive a score of 10-24, we recommend you seek out a sleep specialist that can diagnose your concerns. For more information about OSA, weight loss surgery, or to schedule a consultation with our experienced bariatric surgeon, please contact us today.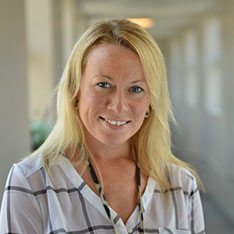 Ask Kim
Questions? Ask Kim!
Get A Quick Response
Need help registering for support groups, monthly workshops or bariatric seminars? Unsure of the process or how to begin? We take pride in offering concierge style guidance for all current and potential patients.