I Had Bariatric Surgery, Now What?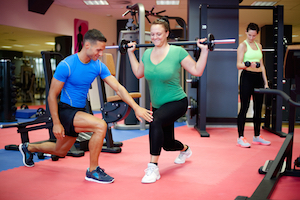 So you completed your pre-operative checklist, the insurance said "yes," and you have now had bariatric surgery. It may seem like the most important part is over, but continued long-term follow-up care is essential to your overall success. Dr. Rishi Ramlogan, our experienced weight loss surgeon, and our entire bariatric team wants your surgery and weight loss efforts to be as successful as possible.
Here at Griffin Bariatrics you will be seen one week after your surgery in our bariatric office. At this time we will make sure you are feeling well, your pain is managed (if you have any), and your surgical sites are healing appropriately. Additionally, we will discuss starting vitamins and supplements. Your follow-up schedule will continue with a 1 month visit, 3 month visit, 6 month visit, 1 year visit, and annually thereafter unless otherwise specified or needed. Throughout your follow-up office visits we will be monitoring your weight loss progress, overall nutrition, and periodic blood work to treat any vitamin deficiencies and to address any questions or concerns that you may have.
Our bariatric team will provide you with quality care and ongoing support throughout this exciting process. We look forward to being a part of your happier and healthier new lifestyle.
– Jill Tanner RN, MSN, APRN
Griffin Bariatrics Nurse Navigator
For more information about our post-bariatric surgery care, or if you would like to schedule a consultation with Dr. Ramlogan, please contact us today.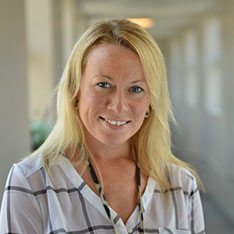 Ask Kim
Questions? Ask Kim!
Get A Quick Response
Need help registering for support groups, monthly workshops or bariatric seminars? Unsure of the process or how to begin? We take pride in offering concierge style guidance for all current and potential patients.