What Is the Planetree Philosophy?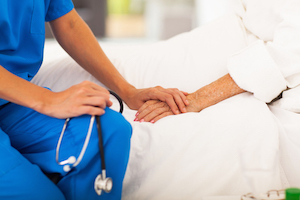 At Griffin Hospital Bariatrics, we offer a number of bariatric procedures to help our patients lead happier and healthier lives. While many bariatric surgeons across the country use gastric bypass and sleeve gastrectomy to achieve significant weight loss for their patients, our practice differentiates itself with our Planetree philosophy. Every aspect of our practice is designed with your best interests in mind.
Only a select number of hospitals in the United States and around the world participate in the Planetree model of care. Practices that employ the Planetree approach are committed to creating an environment that fosters genuine compassion and support while maintaining the highest surgical standards. This specialized group of healthcare providers focuses on creating healing environments that simultaneously care for the mind, body, and soul. We believe in honest and open communication, emotional and spiritual well-being, healthy nutrition, and patient education – essential components to optimizing surgical results and improving our patients' overall quality of life.
If you would like to learn more about how we practice the Planetree approach at Griffin Hospital Bariatrics, or if you would like to schedule a consultation, please contact us today.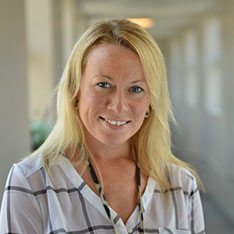 Ask Kim
Questions? Ask Kim!
Get A Quick Response
Need help registering for support groups, monthly workshops or bariatric seminars? Unsure of the process or how to begin? We take pride in offering concierge style guidance for all current and potential patients.