What Is Dumping Syndrome?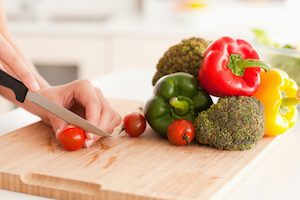 Dumping syndrome or "rapid gastric emptying" can be a common side effect after weight loss surgery. Our bariatric surgery specialists can help you identify this concern and address the issue before serious problems can set in. Dumping syndrome describes a group of symptoms that can occur when food is emptied too quickly from the stomach. These symptoms may include:
Nausea or vomiting
Abdominal pain or cramping
Diarrhea
Increased heart rate
Dizziness
Sweating or feeling flushed
Feeling full after eating only a small amount
Symptoms typically occur during or right after a meal, but may also occur 1-3 hours later. Although the effects may be frightening, they are not life threatening and can be avoided with changes to how and what you eat. Here are a few tips to help avoid this uncomfortable experience:
Try to eat smaller and more frequent meals. Aim to eat 5-6 small meals a day
Eat your food slowly, and chew food well before swallowing. Cutting food into small pieces will also help
Avoid foods/fluids that are high in sugar. For example: cookies, doughnuts, fruit juices, pies, and pastries
Use sugar replacements such as Equal® or Splenda™ rather than real sugar
Avoid drinking fluids during meals. Instead, drink before or after
Avoid simple carbohydrates, like white breads, white pasta, white rice, and most packaged cereals. Instead, try to eat more complex carbohydrates such as whole grains, oatmeal, bran, brown rice, beans, fruits, and vegetables.
By making some healthy changes and "dumping" those bad habits you will not only lose weight but also can avoid unwanted symptoms.
– Jill Tanner RN, MSN, APRN
Griffin Bariatrics Nurse Navigator
For more information about dumping syndrome and how to avoid this condition, or if you would like to schedule a consultation with our skilled bariatric surgeon, please contact us today.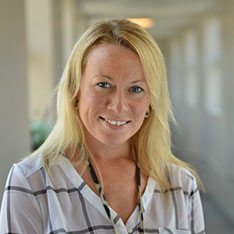 Ask Kim
Questions? Ask Kim!
Get A Quick Response
Need help registering for support groups, monthly workshops or bariatric seminars? Unsure of the process or how to begin? We take pride in offering concierge style guidance for all current and potential patients.