What Can the Planetree Philosophy Do For You?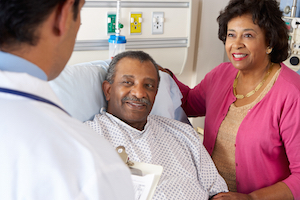 Our Planetree philosophy focuses on supporting your physical, emotional, and spiritual well-being. We believe our bariatric surgery patients can thrive in an environment that holds itself to the highest surgical standards while also providing compassionate care with a patient-oriented approach to healthcare. When undergoing procedures such as gastric bypass or sleeve gastrectomy, our patients have the benefit of many unique programs designed to nourish the body, mind, and soul.
Good nutrition is an essential aspect to the recovery process and leading a healthy lifestyle. Under our care, we provide culturally diverse meal options, nutrition education for your post-bariatric diet, as well as cooking demonstrations. Our arts and entertainment programming keeps patients intellectually engaged during their stay by integrating art, music, games, and nature. For our patients who lead active spiritual lives, our practice also offers meditation programs and chapels to provide time and space to tend to the soul. Even after you leave our facilities, we offer continued care with our post-bariatric surgery support groups to ease your transition to your new healthy lifestyle.
– Dr. Rishi Ramlogan
For more information about our Planetree philosophy and our available programming, or to schedule a consultation with Dr. Ramlogan, please contact us today.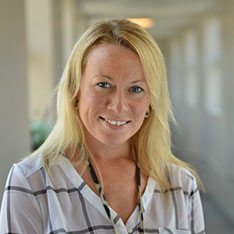 Ask Kim
Questions? Ask Kim!
Get A Quick Response
Need help registering for support groups, monthly workshops or bariatric seminars? Unsure of the process or how to begin? We take pride in offering concierge style guidance for all current and potential patients.